An orthopaedic surgeon specialises in disorders of the musculoskeletal system, involving bones, joints and muscles. Treatment  involves both surgical and non-surgical therapies and advice.
The following links provide up to date information and advice on a range of orthopaedic issues.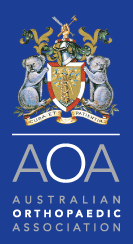 Disclaimer; Please remember that these are external links, and that any medical information provided constitutes an educational service only. It should not be relied upon as a medical consultation.