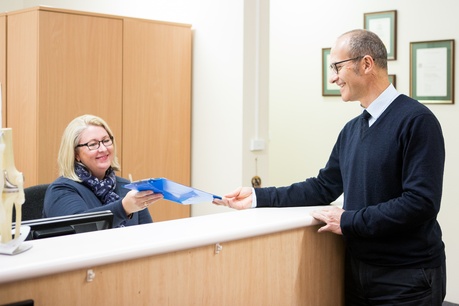 Dr Diebold's rooms are conveniently located one block from both hospitals.
Parking is available at the rear of the building with access to the parking lot from Butler St.
The rooms are located between the Railway Hotel in Rusden St and Crosswords Café on the corner of Rusden and Butler Streets.
Phone: 02 6771 1372 
Fax: 02 6771 1387 
Email: reception1@neortho.com.au
Mailing Address:
     PO Box 4685
     Armidale
     NSW 2350