Dr Diebold grew up in Sydney and graduated in medicine at The University of Sydney in 1986. He undertook his postgraduate training in orthopaedic surgery in Perth, Western Australia. In 1997 he gained his Fellowship in The Royal Australian College of Surgeons and The Australian Orthopaedic Association. This training was followed by a Fellowship in upper limb surgery in Perth.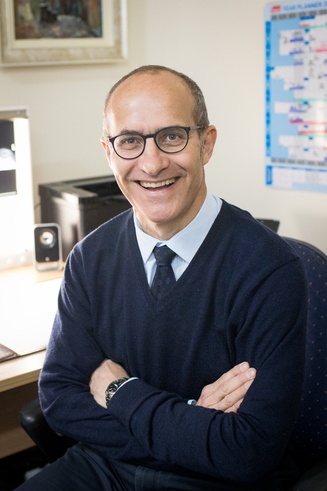 Dr Diebold moved to Armidale with his wife and 3 children in 1998 and has practised continously in the New England Region since then. He has admitting and operating rights at both the Armidale Rural Referral Hospital and The Armidale Private Hospital where he provides a full range of both elective and emergency orthopaedic services. As a rural surgeon Dr Diebold practises all aspects of general orthopaedic surgery, but he has a particular interest in arthroscopic surgery, and reconstruction and replacement of the hip, knee and shoulder. It is an important part of Dr Diebold's philosophy to provide a comprehensive and safe orthopaedic service to his community in the New England region. If this service cannot be provided locally, Dr Diebold will arrange referral to a subspecialist in a larger centre.
Dr Diebold is actively involved in the teaching and supervision of junior doctors at the Armidale Rural Referral Hospital, and of medical students from the Joint Medical Program at The Univesity of New England. He was Chairman of the Armidale Hospital Medical Staff Council from 1998 to 2003 and the Chairman of the Armidale Private Hospital Medical Advisory Committee from 2002 to 2016. Since 2002 he has been a member of Orthopaedic Outreach, which provides orthopaedic support services to underdeveloped nations.
Dr Diebold maintains a strong focus on his ongoing education, ensuring expertise with recent developments in orthopaedics. This includes technologies such as ceramic articulations, computerised navigation and blood sparing techniques, amongst others.
Dr Diebold performs medicolegal reports. He is a NSW Workcover Approved Assessor of Permanent Impairment and SIRA recognised Authorised Health Practitioner.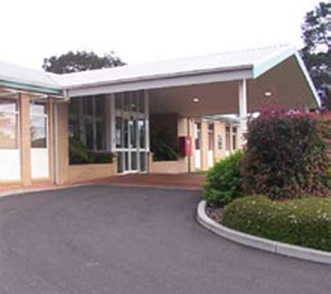 Medical School        MBBS The University of Sydney
Postgraduate            FRACS (Ortho) FAOrthA
Registration              APRAH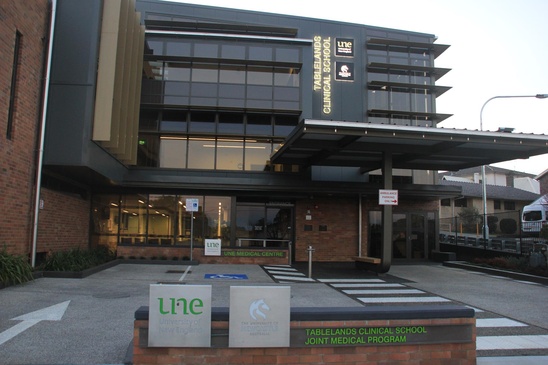 Tablelands Clinical School